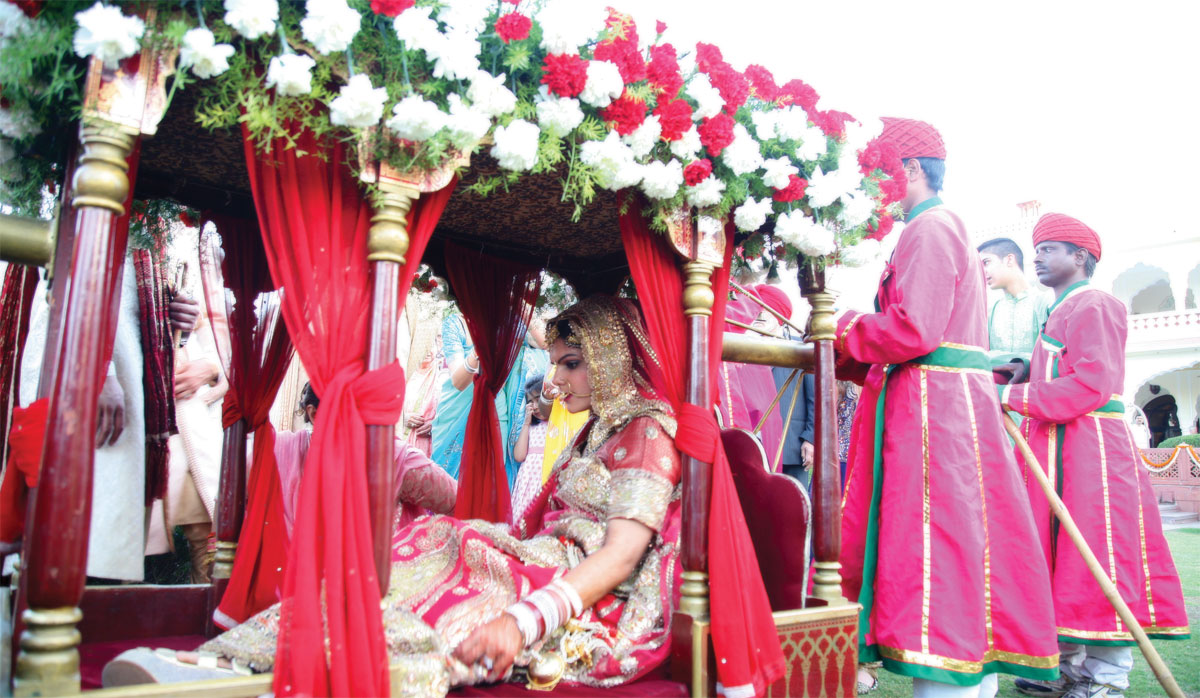 What do you do when on the day of your marriage the caterer fails to arrive? Or the wedding venue gets flooded due to rain? Honestly, there's not much you can do, except go to a back-up caterer and a back-up venue, if you have one. However, most people don't have back-ups is such cases.
While your prestige may take a hit, you can keep your pocket safe. How? By insuring your wedding.
What is wedding insurance?
Just like we have life insurance to protect our life, car insurance to safeguard our car and health insurance to secure our health, we have wedding insurance to ensure our wedding goes off smoothly.
Is it required?
Over a period of time, marriages have evolved from a simple ritual to a complex affair where lakhs are spent on lavish ceremonies. Besides, costs of all the services involved in providing marriage facilities have gone up. So if anything goes wrong, the parties involved can suffer heavy losses. This is where having an adequate wedding insurance will help. It will give you peace of mind as you are assured you won't lose any money.
Coverage of wedding insurance
Different insurance companies have different types of wedding categories. Some of the most common ones include: personal accident, postponement/cancellation, damage to property, burglary, money and public danger. However, some insurance companies do offer certain specific categories of cover like food poisoning.
Selecting the right type of insurance cover
With so many types of covers being available, you have to choose the right cover carefully. For that, consult an insurance agent or request your wedding planner (if you have one) to help you out in selecting the right cover. Also, get the details of every section covered in writing. Read it carefully and ask questions if you find some important points are not covered. Moreover, get in writing from the insurance company the method of claiming money and the necessary documents required to be submitted to make a claim. For example, if anybody falls ill at the marriage party, you will have to submit a doctor's certificate stating the nature of the person's illness. If you intend to provide cover to your relatives, you will have to mention their names when submitting the forms for buying the policy.
Choosing the right amount of insurance
The premium of wedding insurance is quite nominal. For a premium of Rs. 12,000, you can get an insurance cover of Rs. 8 lakh, which covers all the categories of covers. But you can exclude some covers, thus reducing your premium amount.
Disclaimer: All information in this article has been provided by BankBazaar.com and Wedding Guru is not responsible for the accuracy and completeness of the same.
SaveSaveSaveSave