We have these five hidden gems in Indian Ocean for your honeymoon:
     Luxe Living on Vamizi: A conservation area protecting nesting turtles and hundreds of types of coral and reef fish, this private island has a few uber-luxe eco lodges, which- and we're not ones to gush unduly- are incredible.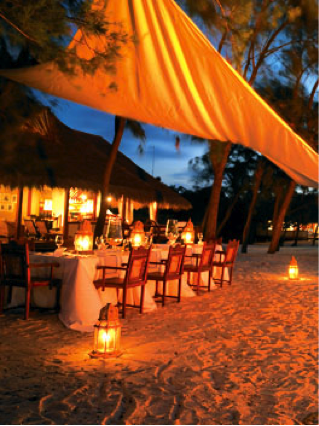 Ultimate Seclusion at Matemo: You'd be hard pressed to pinpoint Matemo on a map, so tiny is this dreamy tropical island off Mozambique. It's got a barefoot hippy vibe, from the thatched bar where staff serve cocktails with a flower and a beaming smile, to the palm-roofed chalets on the beach which is why it's so delightful.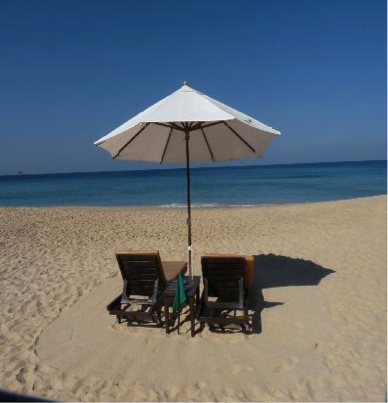 Back to nature Madagascar: Glimpsing lemurs swinging through the rainforest from your dugout canoe is just one of the experiences this island off east Africa has to offer. Until recently, Madagascar has been more about wildlife than waiter service, but escapes such as Anjajavy, a Relais, & Chateaux hideaway on a nature reserve, makes it ideal for honeymoons. Boat trips can whisk you to nearby islands to see mysterious tombs or sacred caves before you snuggle up together in your luxury villa.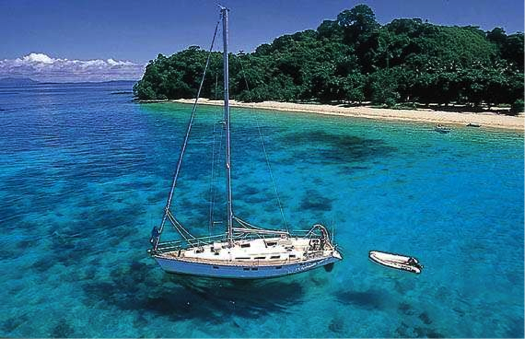 Away-from-it-all Andamans: Although the Andaman Islands have been touted as the next hip place for about five years, we're happy to report no influx of hotel chains and mass tourism to these pockets of paradise. The coolest resort is Barefoot at Havelock Island. It's pretty rustic so don't expect a flat screen TV, but do expect thatched huts, organic veg grown on site and yoga on the beach. Bliss.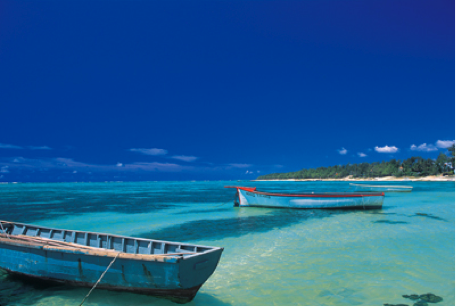 Rocking La Reunion: This tiny island is often overshadowed by its glitzier neighbour Mauritius, but we think it's a brilliant alternative destination with exciting extras like an active volcano and dreamy Saint-Gilles lagoon. Wiggle your toes in the sand and have fun 😉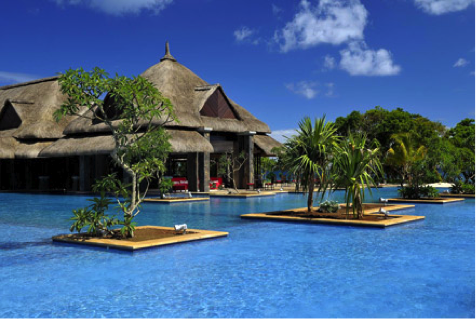 You can share your inspiration with us at our facebook page or write us at    info@weddingguru.in