We always say these are not worth doing unless you want to offer something that guests will want to keep or enjoy. The typical wedding favour is all too often left on the table after the guests have gone. Your gift to the guests can be something fun, edible, significant to the two of you or a handy gift. Some of our favourites are –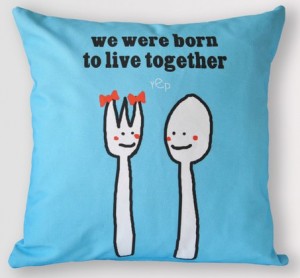 Recipe Book – A book of recipes made up of the recipes sent in by each guest with their RSVP.
Grandma's Cookies – A box of freshly baked cookies along with the recipe and a personalised note.
A Hangover Pack – A little bag of chewing gum/ breath freshner, paracetamol, sunglasses etc..
A Photo Frame – A frame with the guests names in the middle.
An Engraved Shot Glass – Shot glass with something fun engraved on it from the wedding.
Candles – A set of scented candles with a personalised box.
Personalised Note Pads – Writing pads with some significant logo of from wedding on the front.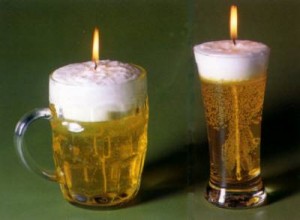 Coasters – Coasters with some fun motifs like classic filmstars or rockstars.
Cushion Covers  – Vibrant cushion covers with some fun embossing on them like a silhouette of the bride and groom.