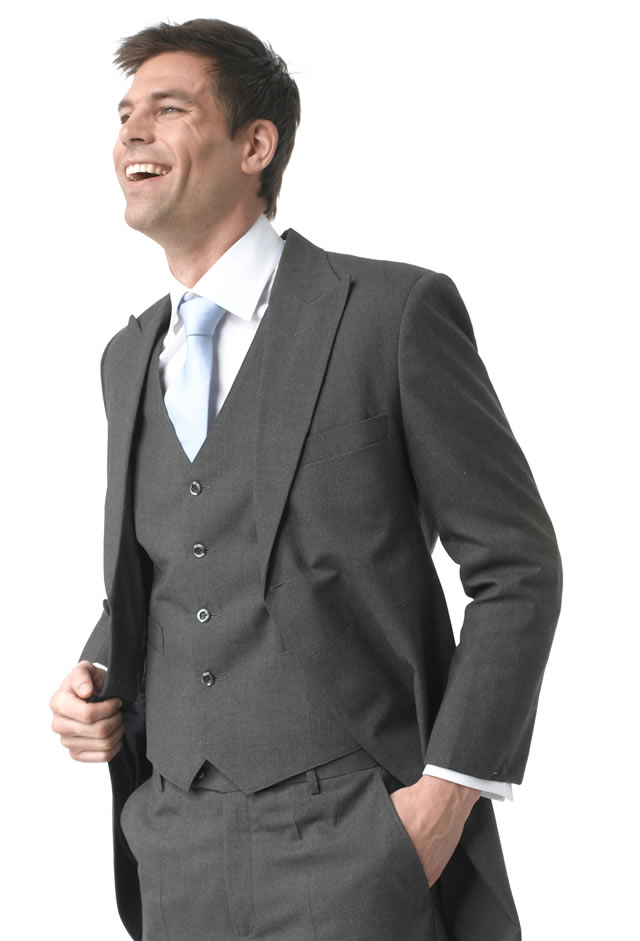 This season is all set to spell breezy romance in the air. The lightness of the breeze is sure to prompt a lightness of the spirit. With the mind inclined to the splendid colours of blooming flowers and the sunshine glow of early summer days, the overall mood will yearn for the colourful, the comfortable, the fresh and the subtle. Same goes for the weddings around this time.
It can be safely inferred that the element of romance will hold its way over the make up of the bride and tones of her lehenga. So, how can the grooms be far behind when it comes to dressing up right for the occasion? On the wedding day a groom-to-be would not like to settle for anything but the most appealing and elegant attire. The location, season, and style influence the selection of the groom's outfit to a large extent. Modern men still prefer ethnics over Westerns when it comes to wedding time.
Subtle & Minimalist
For a summer wedding, men should opt for minimal work on the garments. During the day ceremony opt for lighter shade sherwani's like ivory, cream, beige etc.. Keep the look simple and elegant following the theory of 'Less is more!'. During the evenings go for rich shades like royal blue and gold with more extravagant and heavier embellishments. A Tuxedo is also a good option for one of the wedding functions like the reception.
Measured to Fit
For men who are taller, opt for sherwanis and kurtas that are knee length. They give a more balanced look. For men who are shorter, go for sherwanis and kurtas that are above the knee to get a taller and sleeker look.
They could also go for Jodhpuri suits with a modern twist or a sherwani or kurta with trousers as this will give a very Indo- Western and contemporary look which is very edgy and in trend. Avoid dark shades and shades that don't compliment your skin tone.